A group had enjoyed a day of Paintball in Cowbridge. For many, it was a first time and great experience! By the end of the day, unity was strengthened and fun was had by all – some the attendees worked as groups whilst others preferred working on their own as not to get caught out!
Everyone thoroughly welcomed the experience and most definitely want to attend again… watch this space for another paintballing session!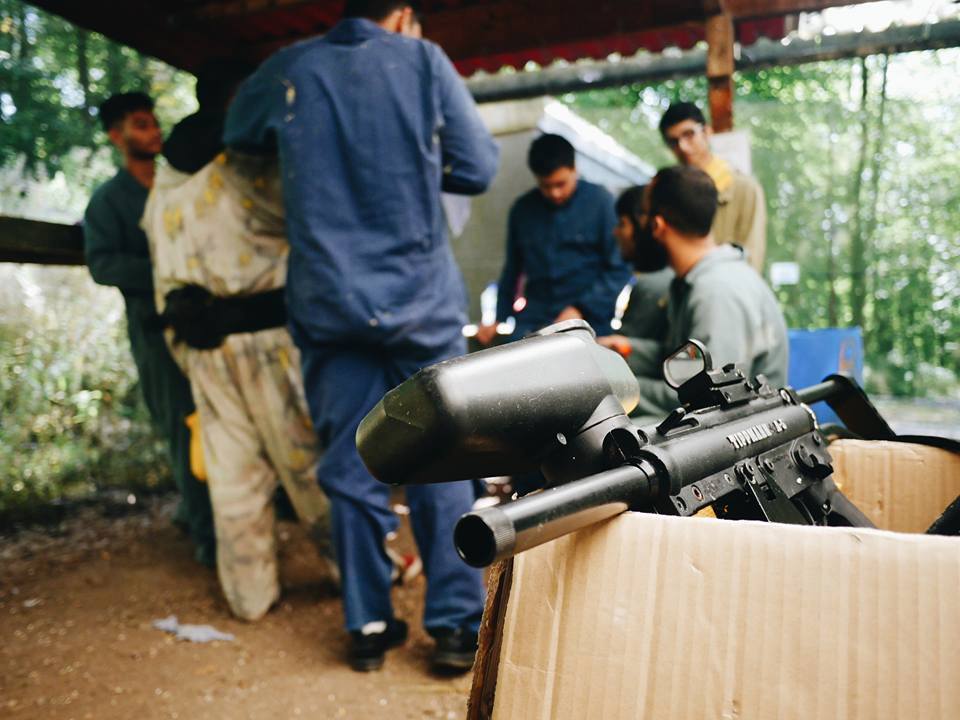 Check out some of the photos from the day!