This was a sponsored trek and challenge for those involved. They had to prepare for the trek and build up endurance, some even reaching the highest peak!
Snowdon is the highest mountain in Wales, at an elevation of 1,085 metres above sea level, and the highest point in the British Isles outside the Scottish Highlands. It is located in Snowdonia National Park in Gwynedd.
The scenery the trekkers witnessed was breathtaking and instagram worthy! Make sure you join us for the next challenge – definitely not to be missed!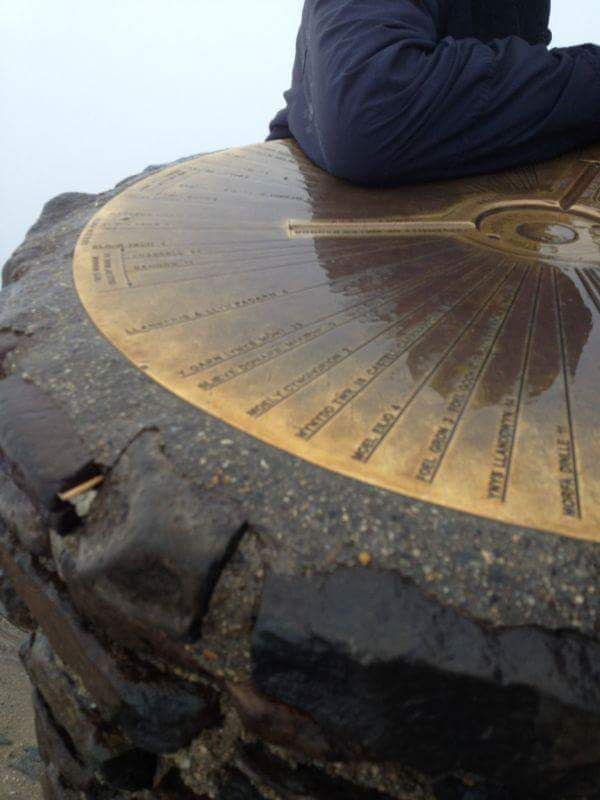 Sign Up for Latest Activities
Check out some of the photos from the day!